With the reveal of all the trap reworks and new trap gems, I decided I wanted to start the league with an ignite proliferation fire trap build. I've been messing around in PoB as best I can without having access to the new skills and changes, but I don't have much experience with ignite or trap builds so I'm not sure how much I am missing due to inexperience.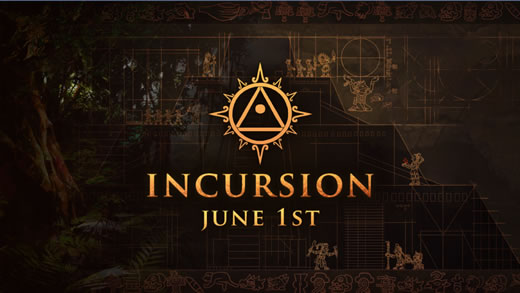 Here's the PoB so far, it's mainly just the tree, links, and a few planned uniques. Links are a bit messed up since Charged Traps and the other buffed skill gems aren't in PoB yet.
Ascendancy choice. I've been assuming that Saboteur is the best choice for getting access to trap, crit, and DoT nodes. I would use the Ignite Proliferation gem which is getting solid buffs in the upcoming patch.
Perfect Agony. Is this node any good? I've been struggling to get a high effective crit chance without sacrificing other damage and node options. I'm also looking to use the new Charged Traps support for power generation and more crit multi to synergize with this. Is it just not worth it to try to go crit with an ignite build?
Links. Here's my current planned setup:
Fire Trap
Ignite Proliferation
Charged Traps
Burning Damage
Combustion
Deadly Ailments
Is it necessary to put in Increased Critical Strikes to solidify my crit chance? It loses a lot of ignite DPS by removing one of the damage supports, but I guess it would be necessary if I can't find other ways to increase crit chance.
Gear. I don't have much experience with trap or ignite builds, so there may be some good unique options that I've missed. Putting the main Fire Trap setup in The Searing Touch seemed like a good choice, but maybe it is better to just get some spell/crit daggers? More Path of Exile news please keep eyes on U4gm.com which would devote to offer amounts of poe orbs cheap online.